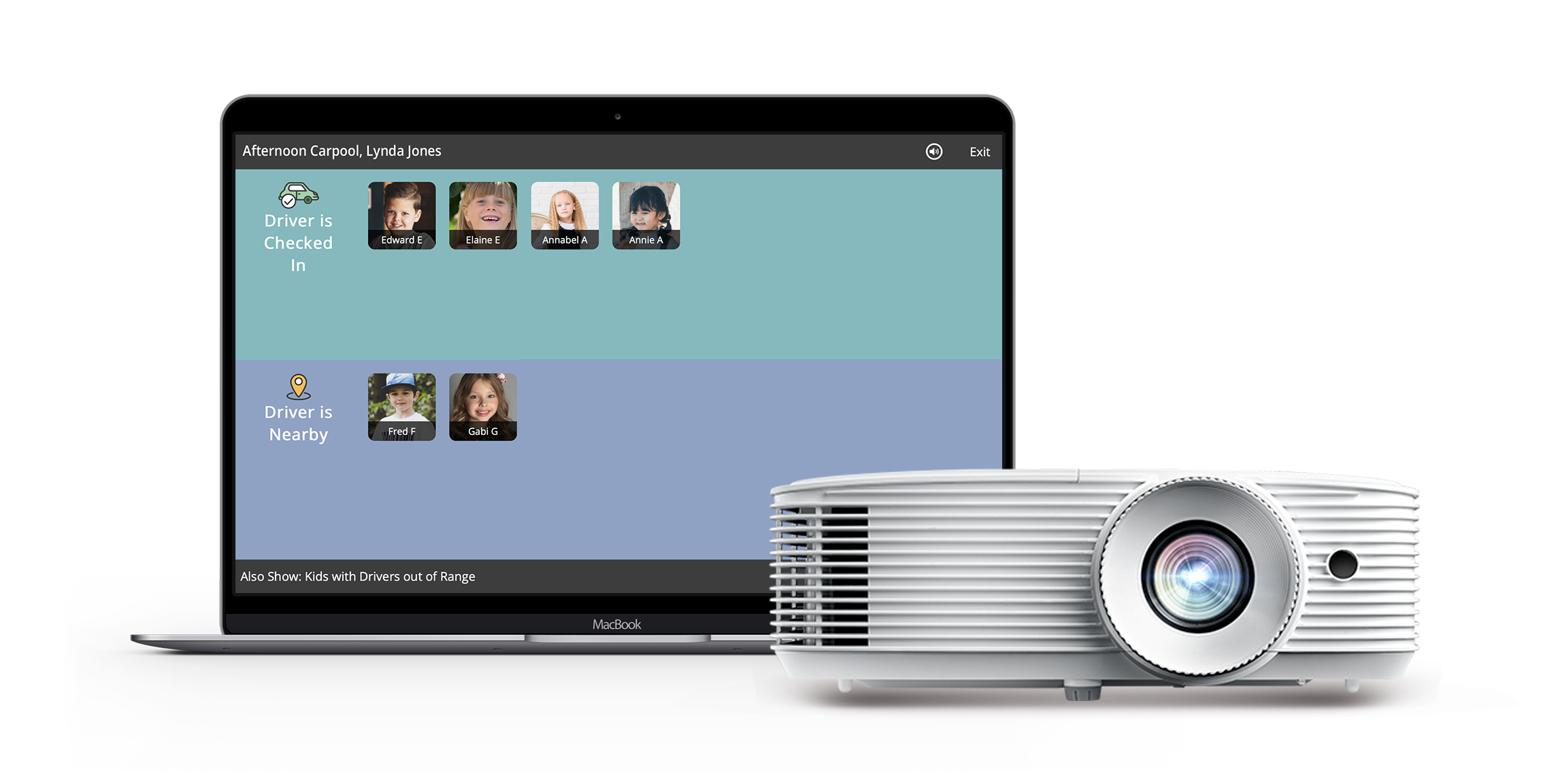 What is Beeline classroom?
Beeline classroom is a part of the Beeline School dismissal system. When Beeline is in use at your school, you can use Classroom to automatically display which kids have drivers waiting in carpool and which kids have drivers that are are soon to arrive, allowing you to make a more informed decision about when to dismiss each student.
Implement social distancing efficiently.
COVID-19 means schools are having to adjust to new ways of dismissal that not only keep kids safe, but that keep everyone involved at a safe distance.
By automatically notifying each classroom that kids have a driver arriving outside, Beeline gives you the ability to dismiss kids in the safest groups possible for your school, even if it's a group of one.
Need help?
We're available anytime to help get you up and running. Just call or text.